Top Ten Tuesday is a weekly meme created by The Broke and the Bookish. Each week, is a different Top Ten book themed topic. This weeks theme is the Top Ten Books I Would Recommend To Someone Who Has Never Read [genre].
I have chosen Fantasy
Many of these will be big, well known books – but they're popular for a reason!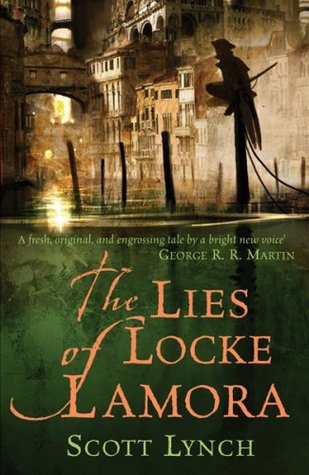 1. Name of the Wind by Patrick Rothfuss – Magic, adventure, love and lots of luck.
2. The Lies of Locke Lamora by Scott Lynch – Thieves, elaborate plot and twists, and violence.
3. Game of Thrones by George R. R Martin – Many houses fighting for the Iron Throne, deceit, lies, sex and violence, No one is safe.
4. Throne of Glass by Sarah J Maas – Assassins
5. The Magician's Guild by Trudi Canavan (Or any of her series for that matter!) – Magicians
6. Theft of Swords by Michael J Sullivan – Assassins and thieves,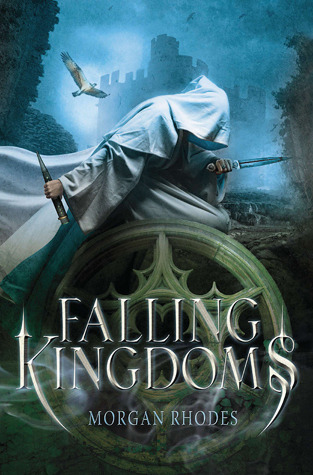 7. Falling Kingdoms by Morgan Rhodes – Magic, battling kingdoms and love.
8.  Divine by Mistake by P.C.Cast – for younger readers, Godessess, Centaurs, Myths and War.
9. The Hobbit by J. R. R. Tolkein – definitely easier than LOTR! Hobbits, Dwarves, Wizards and Dragons.
10. Harry Potter by J.K.Rowling – "Yer a wizard, Harry!"
What would be your in your recommendations for fantasy?