Top Ten Tuesday is a weekly feature hosted by The Broke and The Bookish. Every week they post a new top ten list and invite everyone to share their answers. This week's topic is "top ten 2014 releases I meant to read but didn't".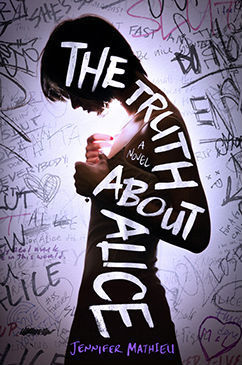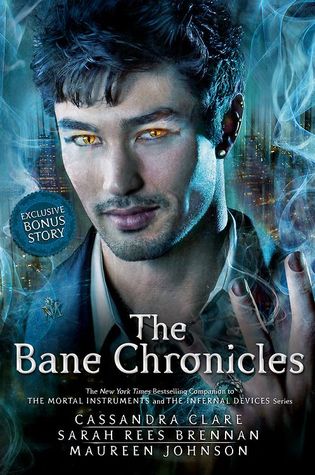 The Truth About Alice: I read a really good book review about this, somewhere on here – I'll try and hunt it down!
The Bane Chronicles: I keep saying I'm not going to read anything else by Cassandra Clare, but I keep getting sucked in.
Hollow World: I love all of the other books by Michael J Sullivan (seriously, if you like fantasy, check him out!) but I just keep forgetting to buy this book.
The Queen of the Tearling: I have seen this on a lot of other people's lists too. I mainly wanted to read it because Emma Watson was confirmed to be in the cast for the film.
One Plus One: I read two other books by JoJo Moyes and loved them. I bought this book as it was on offer, but once again, I got distracted by other books.
The Miniaturist: I keep getting drawn to this book cover, it's so pretty! Also, our local Waterstones has a gorgeous dolls house on display to try and entice people into buying this… It may indeed be working.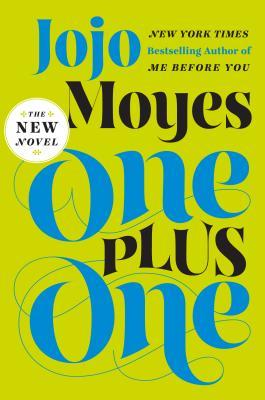 There are bound to be loads that I have missed off.
What books of 2014 did you mean to read, but not?