Top Ten Tuesday is a weekly feature hosted by The Broke and The Bookish. Every week they post a new top ten list and invite everyone to share their answers. This week's topic is "Top Top Ten Books That Celebrate Diversity/Diverse Characters ".
I found this list quite hard to do at first glance, as most of the books I read are fantasy, which subtly deal with these issues. I personally found that the best books that deal explicitly with diverse characters are YA books.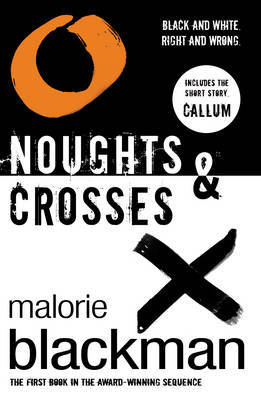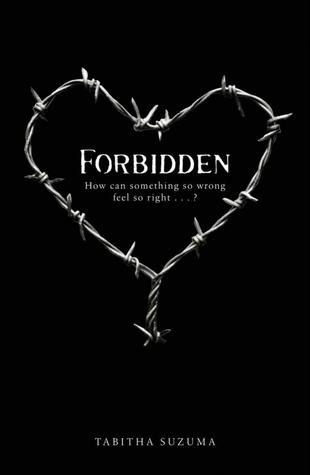 Handa's Suprise – I used this in a year one class along side fair trade week. It lent itself week to comparing the different animals and fruits, and the children LOVED trying the different fruit for themselves.
The Curious Incident of the Dog in the Night-Time by Mark Haddon – The stage version of this is also excellent. It is not explicitly stated, but it is about a boy with Asperger syndrome or High-functioning Autism.
Noughts and Crosses by Malorie Blackman – A powerful story about race.
Foribidden by Tabitha Suzuma – I feel this is a very under rated book. It was very carefully written in sensitive way about incest. I would definitely recommend it for older readers.
Me Before You by Jojo Moyes – This book just blew me away. The main guy is wheelchair bound after an accident.
City of Bones by Cassandra Clare – I would honestly read this series just for Magnus.
A Game of Thrones by George R R Martin – Tyrion is by far my favourite character.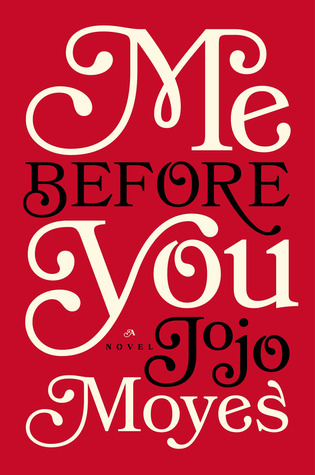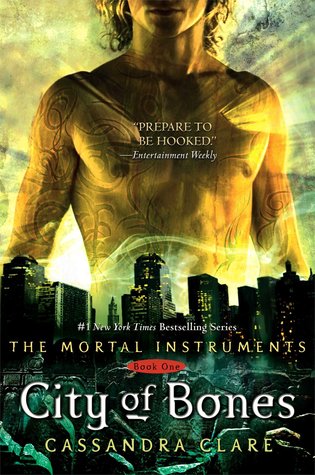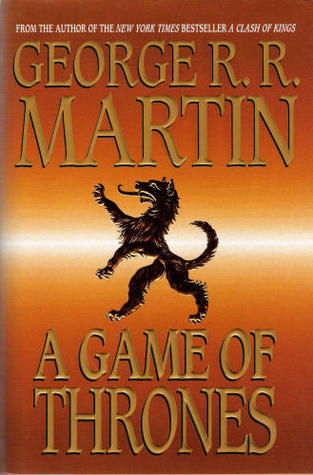 What are your favourite books that celebrate diversity? 
Please share, I evidently need to read more!