Top Ten Tuesday is a weekly feature hosted by The Broke and The Bookish. Every week they post a new top ten list and invite everyone to share their answers. This week's topic is "Top Ten Authors I've Read The Most Books From ".
This is similar to "Top Ten Authors I Own the Most Books From". Lets see how many overlap!
Sir Terry Pratchett – 10+ Books
The Disk World Series – Although I haven't read them all… yet!
Meg Cabot – 10 + Books
The Princess Diaries and The Mediator series
P.C.Cast – 10+ Books.
House of Night and Partholon series
Roald Dahl – 10+ Books
A childhood favourite. I recently re-read Fantastic Mr Fox and I still love it.
Charlaine Harris – 10+ Books
Sookie Stackhouse series
Jacqueline Wilson – 10+ books
Another childhood favourite. I was lucky enough to meet her, and I still own my signed book.
Anthony Horowitz – 10+
Alex Rider and The Gatekeepers series.
Cassandra Clare – 10 books
Mortal Instruments and Infernal Devices series
Lousie Rennison – 10 books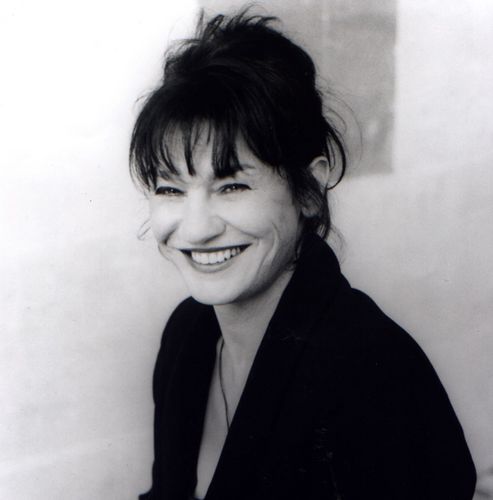 Confessions of Georia Nicolson Series.
Trudi Canavan – 8 Books
The Black Magician Trilogy, Traitor Spy Trilogy and Millenium's Rule series.
Michael J Sullivan – 8 books
The Riyria Chronicles and The Riyria Revelations.
.
I thought it might be easier to put 10+ rather than counting them all, but it turns out a lot of authors have written more than ten books!
What authors have you read the most books from?