Top Ten Tuesday is a weekly feature hosted by The Broke and The Bookish. Every week they post a new top ten list and invite everyone to share their answers. This week's topic is "Top Ten Books On My Fall TBR"
Emily's Choices
I wrote a post similar to this at the beginning of September, as there are a fair few new releases that I have bought.
Queen of Shadows by Sarah J Maas – I preordered this and am still not past page 50! Completely due to time, not due to not liking the book. Although I did have to re-start it as I didn't know who Aelin was… A quick wiki search left me feeling very silly.
The Complete Grimm Fairy Tales by the Grimm Brothers- I have been reading this over Summer, especially before I go to bed. For when else should you read fairy tales?
Cruel Beauty by Rosamund Hodge- This book cropped up a lot in people's Top Ten Fair Re-tellings, which really interested me. I couldn't find it in the library, so I caved and bought it.
Frozen Tides by Morgan Rhodes – can this be released now please. This is one book I am GOING to make time for.
Angel of Storms by Trudi Canavan – I love Trudi Canavan books! I cannot wait for this one to be released!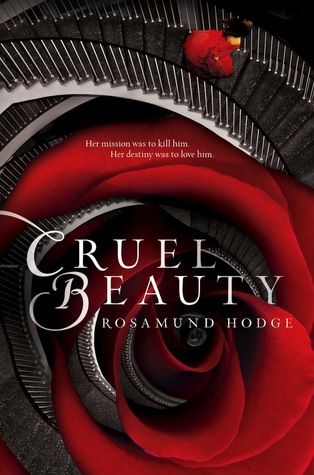 Daz's Choices
Heir of Fire, Queen of Shadows and A Court of Thorns and Roses all by Sarah J Maas.
Angel of Storms by Trudi Canavan
The Girl with the Dragon Tattoo by Steg Larsson
Theft of Swords by Michael J Sullivan (These are on Emily's favourites!)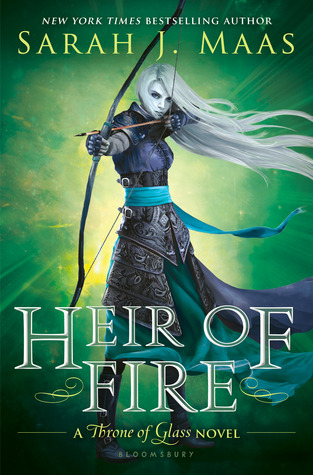 What books are you planning on reading?
Are there any books coming out this Autumn you cannot wait to get your hands on?