Top Ten Tuesday is a weekly feature hosted by The Broke and The Bookish. Every week they post a new top ten list and invite everyone to share their answers. This week's topic is a freebie week, so I have decided to go for "Top Ten Book Merch I Own″
Alice in Wonderland frame – the picture is made of words from the book.
2. Wands – I own both Sirius Black's and Narcissa Malfoy's.
3. Fanart – My friends know me incredibly well and have bought me these beautiful pieces of Toothless, The Houses Fighting and The Lights in Tangled.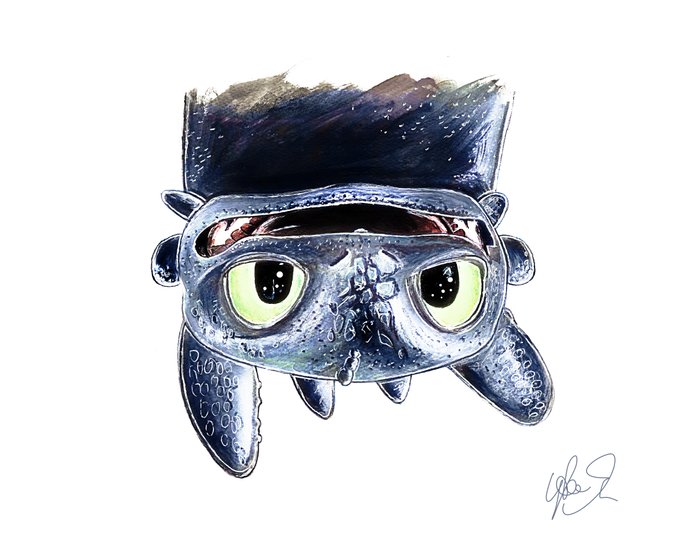 4. The Evenstar – an anniversary gift from my boyfriend.
5. A letter to Hogwarts. Addressed to meeeee!
6. Hogwarts Crest and House badges.
7. Posters – a Hogwarts house crest, Middle Earth and two Alice in Wonderland posters. I don't have room for any more.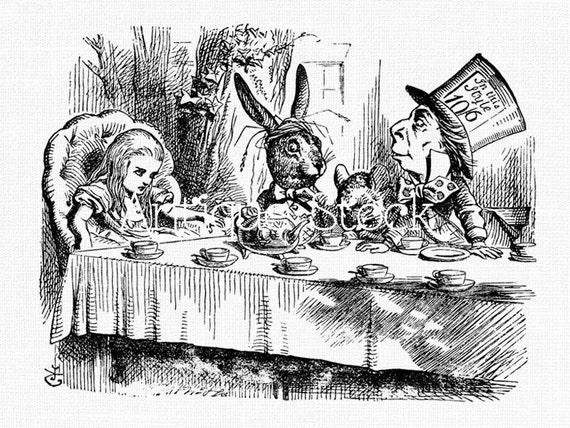 8. A giant tigger in my classroom – I am know as the tiger lady.
9. A butterbeer tankard from the Harry Potter Studio Tour.
10. Mugs
A stack of GoT houses which make the map of Westeros on one side
Two mugs Harry potter mugs which when you pour hot water in the Mauralder's map appears.
A huge mug with the Mauralder's map on
A huge mug with Death Eaters around it.
Finally, It's not technically merch. My friend drew this for me for my birthday!
What merch do you own?