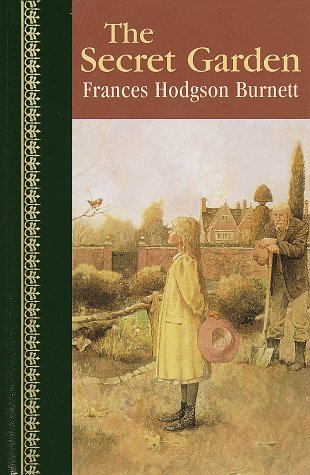 My rating: 4/5
Synopsis
Ten-year-old orphan Mary Lennox comes to live in a lonely house on the Yorkshire moors and discovers an invalid cousin and the mysteries of a locked garden.
My Thoughts
This was one of my favourite films when I was a child. Despite having multiple copies in my house, I am not certain I ever read it, until now.
I loved reading this book. Unlike many classics, it is very easy to read and really is timeless – if it was set in modern day, dew changes would have to be made.
It is a lovely book about mystery and friendship, and realising who you are. Mary starts out as a spoilt and ungreatful child to begin with, but through her friendship with Dickon, and her equally spiteful cousin Colin, she grows, and fattens, to become a likeable child.
A lovely, and easy, classic to read.