Top Ten Tuesday is a weekly feature hosted by The Broke and The Bookish. Every week they post a new top ten list and invite everyone to share their answers. This week's topic is  "Top Ten Most Recent 5* Reads"
The Cat in the Hat and The Cat in the Hat Comes Back by Dr Seuss – My class LOVE Dr Seuss books.
The Huge Bag of Worries by Virginia Ironside – another children's book about not keeping your worries to yourself.
Zog, The Gruffalo's Child by Julia Donaldson – We went through a period of reading Julia Donaldson Books in class. These are some of my favourite ones.
One by Sarah Crossan – about conjoined twins who live life together, yet separately.
The Selection by Kiera Cass – My guilty pleasure.
Me Before You by Jojo Moyes – God, I cried!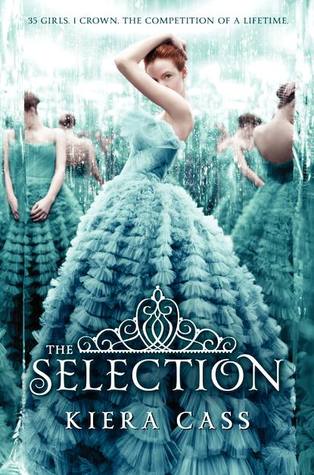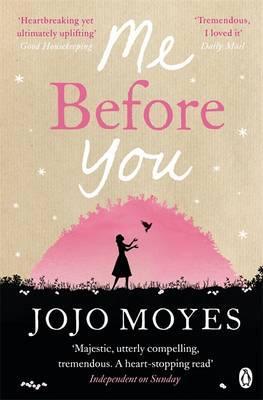 Just Listen by Sarah Dessen.
Into the Darkest Corner by Elizabeth Haynes – amazing psychological thriller.
The Name of the Wind by Patrick Rothfuss
Solitude of a Birdcage by Brielle Skye.
Turns out I don't give 5* very often!
Edit: Completed early this morning The Death of Dulgath by Michael J Sullivan is my first 5* of 2016!
What are your 5* books?