Top Ten Tuesday is a weekly feature hosted by The Broke and The Bookish. Every week they post a new top ten list and invite everyone to share their answers. They're an excellent way to find new interesting books on a variety of topics, and to find bloggers that love the books you do. This week's topic is  a choice one of things to read if… I have chosen"Top Ten Books To Read If You're A Fan of Series."
Completed Series:
Harry Potter by J.K.Rowling  – If you haven't yet read this. Do so immediately, you muggle. If you have read it. Read it again.
The Winner's Trilogy by Marie Rutoski – Forbidden love, war and politics. Fantasy but in a similar world to ours, with no magic.
Infernal Devices by Cassandra Clare – Death,  demons, Shadowhunters in Victorian London! I loved this way more than Mortal Instruments.
The Riyria Revelations by Michael J Sulivan – What happens when an ex-assassin/theif teams up with a swords master? This awesomeness, is what!
The Millennium Trilogy by Stieg Larsson – Crime, photographic memory, computer hacking.
The Black Magician by Trudi Canavan – magic, treasury, forbidden love.
Uncompleted Series:
The King Killer Chronicles by Patrick Rothfuss – epic story telling, cunning, music. My favoruite series to date (Name of the Wind)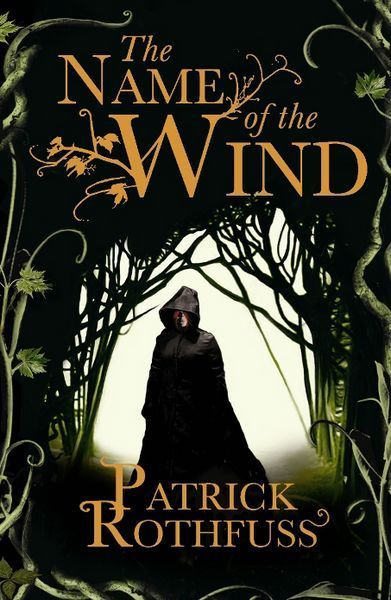 The Gentleman Bastards by Scott Lynch – action, romance, adventure, humour, death. Brilliant books! Downside: the reeeeally long waiting time!
Game of Thrones by George R R Martin – Sex, Sex, Death, Revenge, Plotting, Complicated characters, Intricate plots, Murder. Ice Zombies.
Falling Kingdoms by Morgan Rhodes – Magic, love, war, betrayal, change of perspectives.