Top Ten Tuesday is a weekly feature hosted by The Broke and The Bookish. Every week they post a new top ten list and invite everyone to share their answers. It's a great way to learn more about the bloggers you follow and to find lots of new books. This week's topic is a choice one in which we can choose any topic we have missed. I have chosen "Top Ten Books Dealing With Tough Subjects."
Adult Books
Room by Emma Donoghue – A mother and her 5 year-old child have been held captive in a room for 7 seven years.
My Sister's Keeper by Jodi Picoult – About a child who was born just to undergo multiple surgeries to help her older sister fight leukemia.
PS. I Love You by – This film and book always make me bawl like a baby. About the death of her husband.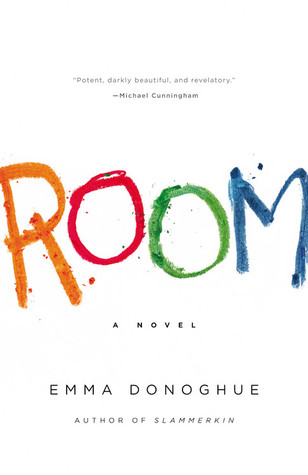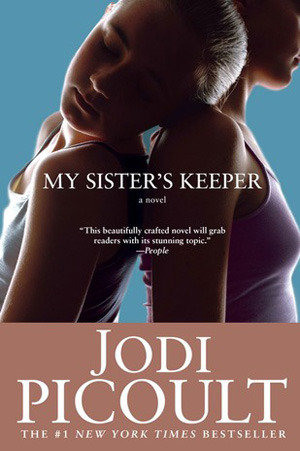 Teen / YA Books
Lets Get Lost by Sarra Manning – It mainly deals with grief of a close relative and the feelings of guilt. It also touches on bullying.
Forbidden by Tabitha Suzuma – Incest. It's a really interesting and incredibly written book from the children's perspective.
The Sister Pact by Stacie Ramey – About death and suicide of a sibling. It also deals with grief, drugs, sex and friendship issues. (my review)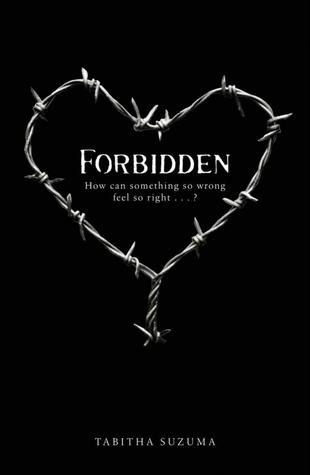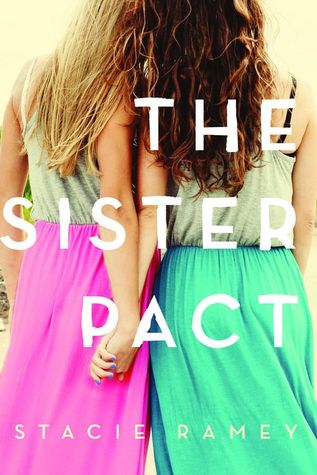 Children's Books
The Huge Bag of Worries by Virginia Ironside – Encourages children to share their anxieties and fears instead of hiding them away.
Harry and the Dinosaurs Go to School by Ian Whybrow – About Harry's first day at school, he's scared at first but ends up loving it.