Top Ten Tuesday is a weekly feature hosted by The Broke and The Bookish. Every week they post a new top ten list and invite everyone to share their answers. It's a great way to learn more about the bloggers you follow and to find lots of new books. This week's topic is "Top Ten Books To Read If Your Book Club Likes ________". I have chosen something I read a lot of, some of which I find incredibly disappointing and some of which is phenomenal – Young Adult Fiction.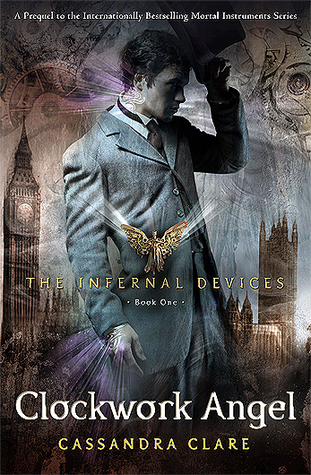 Clockwork Angel (The Infernal Devices #1) by Cassandra Clare. 
I personally prefer this to The Mortal Instruments series by her. Set in Victorian London, Tessa Gray is searching through the supernatural world to find her missing brother with the support of the demon-slaying Shadowhunters Will and Jem.
Divine by Mistake (Partholon #1) by P.C. Cast

Teacher Shannon's world is somehow swapped with the Celtic goddess Epons into the world of Partholon which she is treated like a very temperamental goddess. She somehow has to try and get back to Oklahomer without being killed, married off or loosing her mind.
Forbidden by Tabitha Suzuma
A sad and haunting story about dysfunctional families and incest. It doesn't romanticise incest, the story is written to help the audience to understand the circumstances in which it may happen.
Carry On by Rainbow Rowell 

Simon Snow is prophesied as a powerful saviour destined to destroy the evil creature of the world. Except he's an awful saviour, is sharing a room with his enemy, Baz, and can't get along with his girlfriend.
This was a great book, pulling me out of a reading slump. My review here.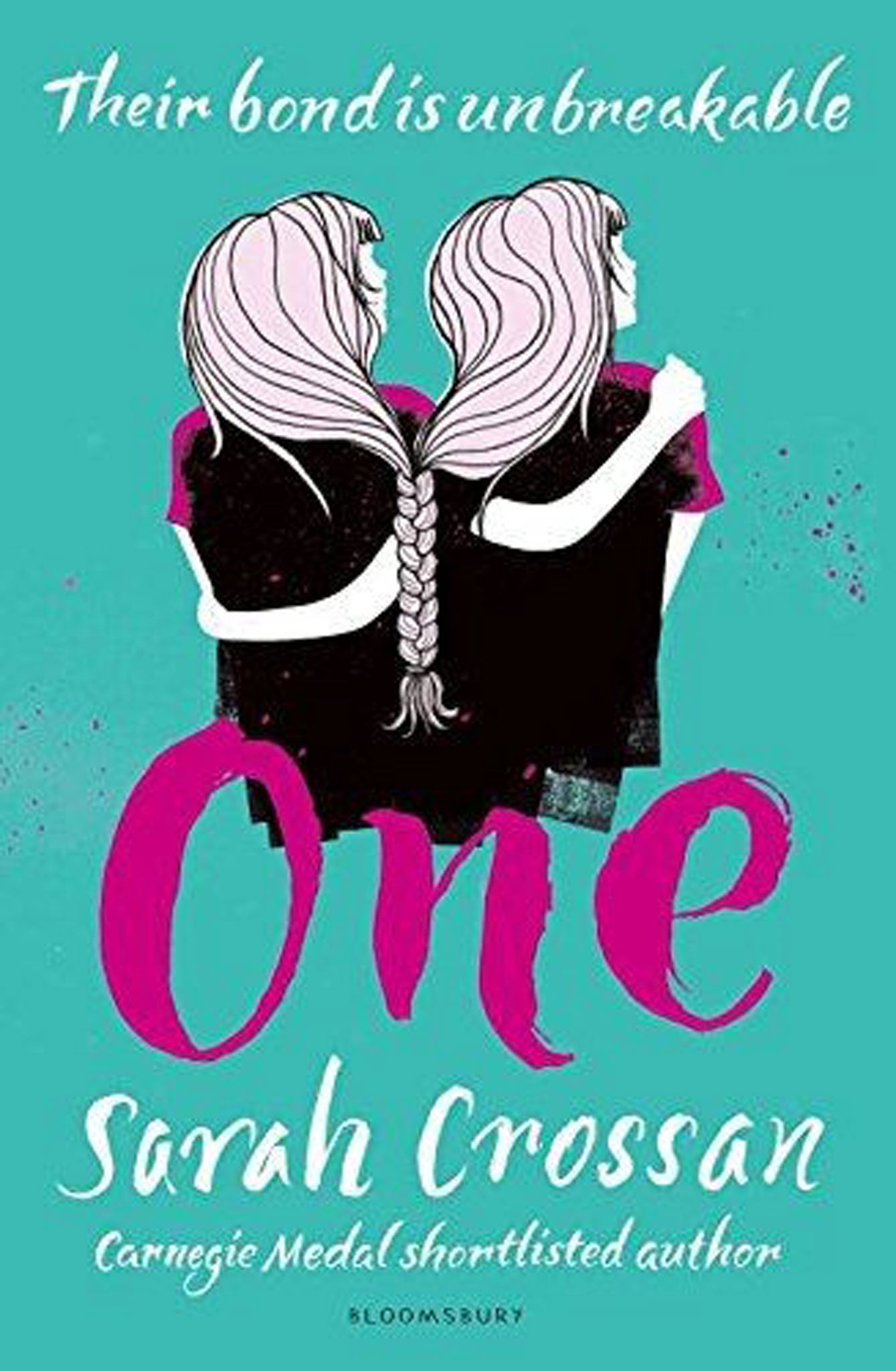 One by Sarah Crossan
A captivating, emotional and beautifully written book about conjoined twins who have to venture into the world as they can no longer afford homeschooling. They have struggles coming up in their lives, some which they preempt – will they find friends? Will they find love? – and others which they could not foresee.
My review here.
The Winner's Curse (The Winner's Trilogy#1) by Marie Rutoski

The General's daughter unexpectedly buys a slave for an extortionate amount in an auction – with unexpected consequences. Deceit, love and strength.
My review here.
Falling Kingdoms (Falling Kingdoms #1) by Morgan Rhodes
One of my favourite series at the moment.
War is appoaching in the kingdom's of Mytica, each of the rulers are grappling for power. The lives of the key players, the royals and rebels, find their lives intertwined in a world of decite, betrayer, secrets and murders.
Candy by Kevin Brooks

On a trip to London, Joe falls for and becomes completely obsessed with the young, attractive Candy. Candy the drug addict and prostitute.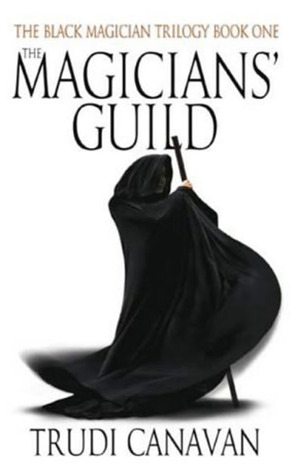 The Magician's Guild (Black Magician #1) by Trudi CanavanSonea lives in the slums, along with everyone who hates the Magicians who live in luxoury in their Magician's Guild. Only those of the Houses can become Magicians, until Sonea and her gang start throwing rocks at the Magician who have gathered for the annual Purge, uncovering Sonea's magical potential, forcing her into hiding as she doesn't want to join the Guild.
Flawed by Cecelia Ahern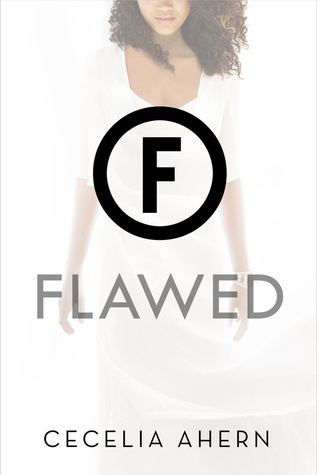 Celestine  is a person who is perfect, she sticks to the rules and does not question society. Within her society everyone who is not perfect is tried and punished by getting their flesh branded on the part that is flawed and forced to wear a "F" armband. They have curfews, have to eat bland food and are not allowed to gather in groups of more than two. Celestine thinks nothing of it, until her neighbour is taken and branded. When she faces a situation, forcing her to make an action that the Guild tells her is wrong but her morality tells her is right, it begins to show creases in the way she sees the society and she begins to think more critically.
My review here.
Have you read any of my Top Ten books?
What YA books would you add to the list?