Sunday Smiles is a weekly meme created by me at Tumbling into Wonderland Books. It runs every Sunday. Want to find out more or join in the fun? Check out the details here.
My Sunday Smiles
On the last day of the January sales I booked a 3 day trip to Barcelona! Definitely something to look forward to!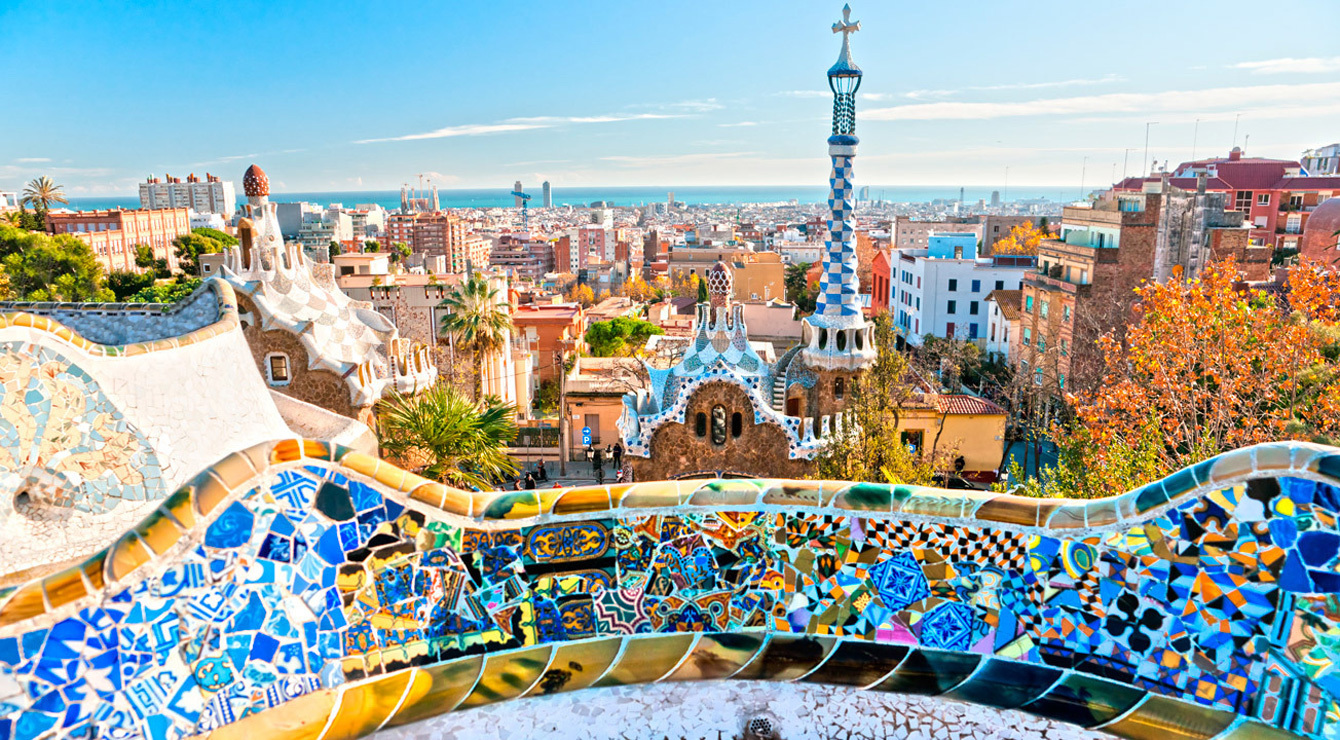 On my walk back from the bus to my flat there is a house I always look into. Why? Because on the window sill is a box and sometimes, if I'm lucky, a big, fluffy, ginger cat is curled up in this box. Cats in boxes make me incredibly happy. I've seen the kitty twice this week.
What has made you smile this week?