Lady Midnight by Cassandra Clare – I bought this within the first week of it's release date. That was a year ago this week.
Age of Myth by Michael J Sullivan – he is on my instant buy lists. I also have Hollow World by him which I still haven't read. I know they'll both be awesome when I am finally in the mood for some epic fantasy.
Queen of Shadows by Sarah J Maas – I pre-ordered this. She has released 3 books since and I still haven't picked it up.
Angel of Storms by Trudi Canavan – Gahh. I remember how good the first book was. My problem with this is that it's a thick hardback book which I don't like having to carry around.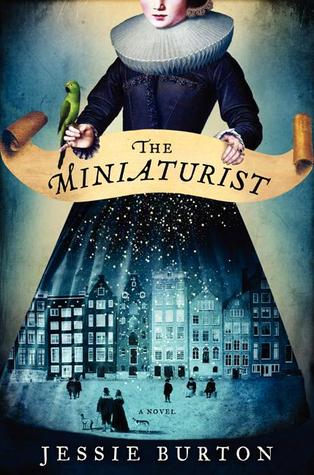 Gone Girl by Gillian Flynn – I got half sucked into the hype. only half as I bought the book and film but haven't seen/read either.
The Miniaturist by Jessie Burton – I bought this a it was being read by a lot of book clubs and it was at eye level in every bookshop you walked into. I've read maybe 10 pages? Then decided to read something else.
Deja Dead by Kathy Reichs – I love Bones so much. I just HAD to buy this. I actually own about 5 books from the series. Haven't read any of them.
A Court of Thorns and Roses by Sarah J Maas – Another pre-order that I've not picked up. I actually own book 2 of the series too…
Hitman Anders and the Meaning of It All by Jonas Jonasson – I've read two other books by this authors. They were made but so fun. When I saw this I just had to get it. I intend to read it this year for my Around the Year in 52 books challenge.