Sunday Smiles is a weekly meme created by me at Tumbling into Wonderland Books. It runs every Sunday. Want to find out more or join in the fun? Check out the details here.
My Sunday Smiles
I love going to the theater; musicals, plays, old, new, comedy, satire, you name the time and the place and I'll meet you there. I've been super lucky this Easter to see two fantastic plays – Rosencrantz and Guildenstern are dead starring Daniel Radcliffe (eeeek!) and Joshua McGuire, and Don Juan in Soho starring David Tennant. Both plays were completely different, although they were both very funny. Don Juan was not what I was expecting; it was more modern, with contemporary jokes. I could say with great confidence it's the best play I've seen in the last six months, which is saying something considering I've seen No Man's Land with Patrick Stewart and Ian McKellen in that time! I would definitely recommended it if you can get your hands on the tickets.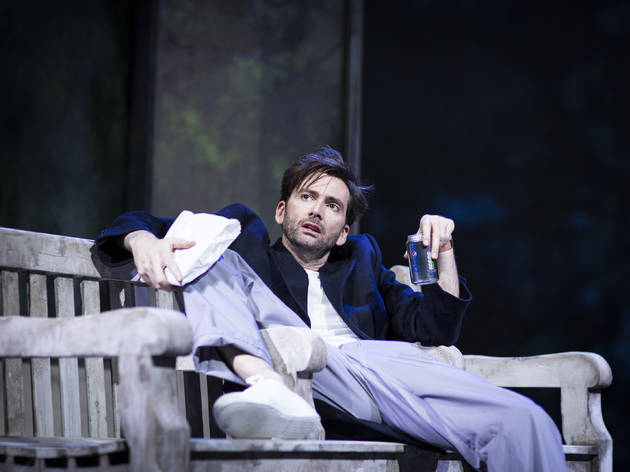 What's made you smile this week?