Top Ten Tuesday is a weekly feature hosted by The Broke and The Bookish. Every week they post a new top ten list and invite everyone to share their answers. This week's topic is  "Top Ten Things That Will Make Me Instantly Want To Read A Book."
Emily's Choices
Female Assassins – Think Celaena in Throne of Glass or Ismae in Grave Mercy. The next one I am dying to read is Red Sister which is about girls raised to be assassins.
Snarky characters – got to love a bit of sass and snark. Think Baz from Carry On, Tyrion from Game of Thrones or even Libby from Holding up the Universe (I wasn't a huge fan of the plot but I sure did love her!)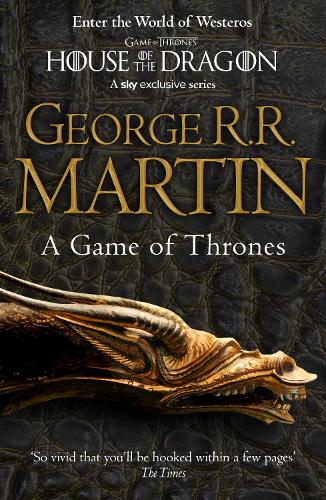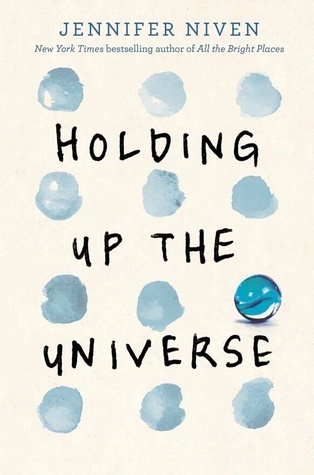 Multiple view points – gahhh, I just love it when a book is from different character's points of view. Sure it can get confusing with masses like GoT but if it's done right it is incredible. Think Lies of Loche Lamora, Falling Kingdoms or, my most recent find, You're the One that I Want. If you throw in a bit of flicking in time you have me trembling at my knees.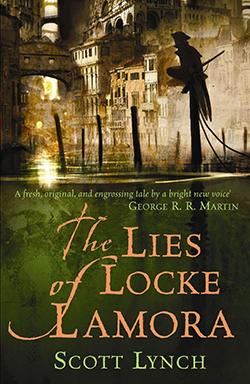 Daz's choices
More than one main character – I love it when you follow the stories of two people and then they slowly merge into one through hatred (eg. Clariel by Garth Nix) or through cooperation (eg. Witcher series by Andrzej Sapkowski).
Magic – I like there being a hint of magic. Not too much, just a hint. Like in the Abhorsen series by Garth Nix or The Gentleman Bastards series by Scott Lynch.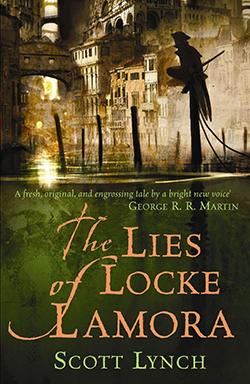 What will make you instantly read a book?
Any recommendations based on our insta-reads?