Top Ten Tuesday is a weekly feature hosted by The Broke and The Bookish. Every week they post a new top ten list and invite everyone to share their answers. This week's topic is  "Top Ten Things That Will Make Me Instantly NOT Want To Read A Book."
Daz and Emily's Choices
Too Much World Building – I don't like it when there is pages and pages minute and insignificant details. It makes reading a chore. Think: J.R.R. Tolkein, Joseph Conrad and George. R. R. Martin.
Pointless Love Stories/Triangles – A pointless love story just ruins everything that's happened in the book. That's great that you're pining over the hot, attractive guy but can we get back to your assassinating the people who destroyed your village and brutally murdered your family? Thanks. Think: When We Collided, Hunger Games.
Too Many Main Characters or Flicking POV and Not Stating Who's POV It Is – Whoa there Nelly, we're well and truly lost. There's only so much my brain can hold without having a map in front of me. Think: Game of Thrones,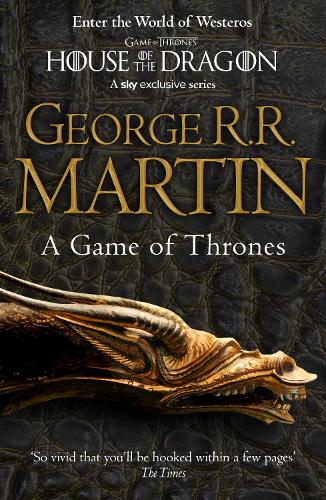 Fan Pleasers – By pleasing your fans you are destroying your book and making it completely unoriginal and frankly a disappointment. Cassandra Clare. Need I say more?
Ending Rushers – people who spend so much time building up a story and then finish it in one chapter. Think: Clariel by Garth Nix.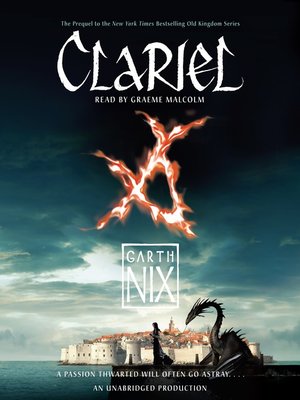 What turns you off a book?