Sunday Smiles is a weekly meme created by me at Tumbling into Wonderland Books. It runs every Sunday. Want to find out more or join in the fun? Check out the details here.
My Sunday Smiles
I have a couple this week!
Monday was a bank holiday. We were meant to meet up with friends and go for a picnic in a park but the rain scarpered that idea. So instead, we set the picnic blanket up on the floor in the living room and had an indoor picnic instead which was really nice.
I had my performance management this week, which is always a huge relief when it is over. It's always lovely to get lots of positive feedback, especially when I've been feeling low recently.
I was granted access to the ARCs of One of Us is Lying by  Karen M. McManus and The Best of Adam Sharp by Graeme Simsion both of which I am super excited about!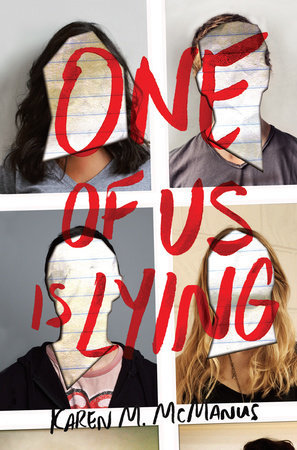 What's made you smile this week?