I've found myself in a bit of reading rut lately. Every book I pick up I've ended up putting down after less than 50 pages.
These are the ones I've tried reading, with no luck: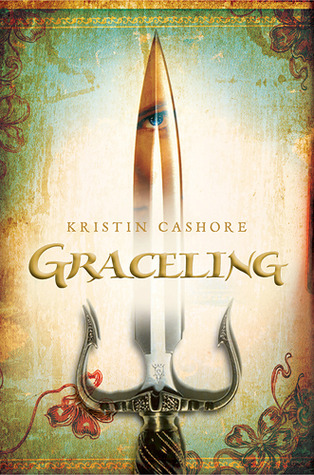 … and these are the last books I've read that I enjoyed:
Have you got an suggestions of books I could read to pull me out of this rut? I don't really have a genre I fancy reading at the moment – I guess just anything easy and enjoyable.
Thaaaaanks!