Top Ten Tuesday is a weekly feature hosted by The Broke and The Bookish. Every week they post a new top ten list and invite everyone to share their answers. They're currently on a break until mid-August so I'm choosing some past topics I missed out on in the meantime. This week I've chosen " Top Ten Books That Tackle Tough Issues".
Emily's Books
Thirteen Reasons Why by Jay Asher – I've literally just finished this one. It covers rape and suicide. It's pretty amazing.
Forbidden by Tabitha Suzuma – An amazing book that covers the taboo subject of incest. It delicately approaches it, not glorifying it or condone it, but suggests how it may be lead to.
Me and Mr J by Rachel McIntyre (my review) – tackling the issue of student/teacher relationship. It was, like Forbidden, not condoning it but suggesting how it could happen. It was a very interesting but difficult read. It also covered bullying too.
The Sister Pact by Stacie Ramey – About death and suicide of a sibling. It also deals with grief, drugs, sex and friendship issues. (my review)
Lets Get Lost by Sarra Manning – I adore this book. It mainly deals with grief of a close relative and the feelings of guilt. It also touches on bullying.
A Child Called It by Dave Pelzer – A terrifying story because it's true. About an emotionally and physically abusive mother.
Dreamland by Sarah Dessen (my review)– It wasn't light and fluffy as I first would have expected for a Dessen book. I'm reluctant to say the issue as it would ruin the book but a very, very good read.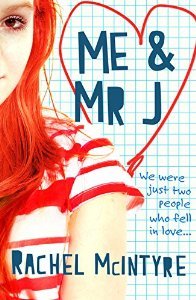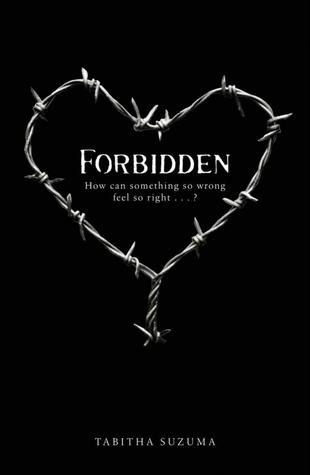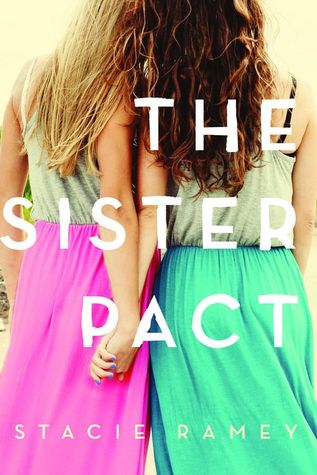 Alex's Books
And Tango Makes Three by Justin Richardson and Peter Parnell – A children's book about gay penguins.
Jude the Obscure by Thomas Hardy – It deals with forbidden love, reconciliation of faith and suicide. It was so controversial that he never wrote another novel afterwards.
Heretic by Ayaaan Hirsi Ali – A non-fiction book about the need for an Islamic reformation to make it more compatible with modern Western society.