Tomorrow is September and for me that marks the end of the summer holidays. My classroom is all set up and looking shiny and new and Monday will be the start of work with those bright eyed and snotty nosed beauties.
---
ARC August
I've been doing ARC August but I've completely sucked at it. At the beginning of the month, my Netgalley percentage was at 66%. I managed to get my percetage up to 72% but then went and requested 3 new books so It's now sitting at 70%.
Feedback Ratio: 70%
97 Approved  |  68 Feedback Sent
Suggested feedback ratio is 80%
Books now sitting on my shelf that look interesting are:
I've been a little bit silly and requested the second book without reading the first one, hoping it would be motivation to do so – I do own all the first books, I just haven't gotten around to them.
---
Books Read in August

Love Hurts by Malorie Blackman and various other authors

This Secret We're Keeping by Rebecca Done

Mr Katz is a Zombie by M.C.Lesh

Age of Myth (The Legends of the First Empire #2) by Michael J. Sullivan

Eleanor Oliphant is Completely Fine by Gail Honeyman
---
Blog Posts
Sunday Smiles – Whipsnade Zoo
Sunday Smiles – Dover castle + Afternoon tea
Sunday Smiles – Arundel + Hamlet
TTT – Favourite TV Shows
TTT – Longest  vs Shortest books
Illumicrate Unboxing – August 2017, Box #8
---
Books I Bought In August.
Kindle:
Daughter of Smoke and Bone by Laini Taylor
White Teeth by Zadie Smith
Wolf by Wolf by Ryan Graudin
Books:
Wonder Woman: Warbringer by Leigh Bardugo
Nyxia by Scott Reintgen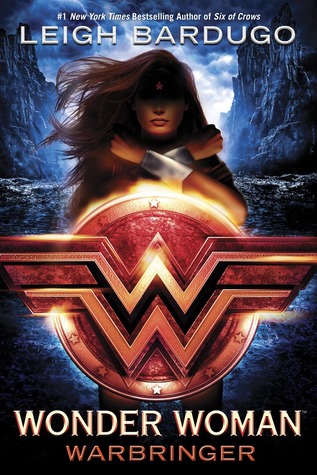 ---
Currently Reading
A Game of Thrones by George. R. R Martin (becasue when you have hundreds of books to be read, why not just re-read one you've already read?)
Effective Transition Into Year One by Alistair Bryce-Clegg
---
Looking Forward To In September…
Meeting my new class – I hope they're kind to me.
Hopefully booking a holiday!
---
How was your August?