Bout of Books has come to an end. I think I had a pretty good reading week (compared to what I've been having, anyway). I've managed to read an average of over 100 pages per day. I'm pleased that I didn't only read children's books in class but I managed to get back into reading 'proper' books for pleasure.
Children's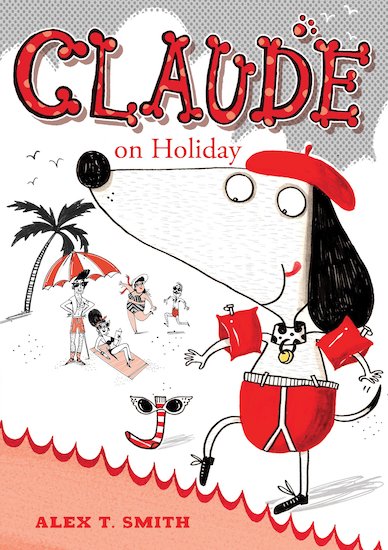 Novels
Plays
Books started but not completed:
Total page count: 832 pages
I did way better than last time! (Bout of Books 21)
Challenges:
Introduce yourself #insixwords
Year of You – a book released the same year you were born
How did you manage to do?
---
The Bout of Books read-a-thon is organized by Amanda Shofner and Kelly @ Reading the Paranormal. It is a week long read-a-thon that begins 12:01am Monday, 14th May and runs through Sunday, 20th May in whatever time zone you are in. Bout of Books is low-pressure. There are challenges, giveaways, and a grand prize, but all of these are completely optional. For all Bout of Books 22 information and updates, be sure to visit the Bout of Books blog.