For the past couple of years I have been setting myself a few challenges. I love seeing a little bit of progress as the months go by and seeing what I've achieved at the end of the year. It always gives me a warm, fuzzy feeling inside.
The challenges I didn't complete last year, some of which were already rolled over, are going to be rolled over to 2018.
My 2018 targets:
To read my pre-ordered books. (Court of Mist and Fury and Angel of Storm)
To get above 75% on NetGalley
To complete The Sherlock Holmes Collection
To read more pages in total than the 2016 total (I'm not sure I'll be able to beat 2017 but that would be brilliant)
2017 – 19,113 pages (55 books)
2016 – 16,084 pages (59 books)
2015 – 13,223 pages (49 books)
2014 – 17,030 pages (51 books)
To read at least 25 books I already own.
To complete at least one classic (other than Sherlock Holmes)
To read at least 5 of the books delivered to me in my illumicrate boxes, including any new ones I get- The Graces by Laure Eve, Diabolic by S. J. Kincaid, Wintersong by S. Jae-Jones, The Walking Land  by Callie Bates, Wonder Woman: Warbringer by Leigh Bardugo, Nyxia by Scott Reintgen, Artemis by Andy Weir and The City of Brass by S.A.Chakraborty.
To complete at least 26 of the Around the Year In 52 Books Challenge.
Again, like last year, I've decided not to set myself a number of books challenge as otherwise I feel guilty about adding children's picture books and making it look like I've read more than I have – this is why I've set the pages challenge!

So far the books I intend on reading next year, based on the 2018 Around the Year in 52 Books and books I own, are:
A Court of Wings and Ruin – Sarah J Maas
Age of Swords – Michael J Sullivan
All This Light We Cannot See – Anthony Doerr
Aristotle and Dante Discover the Secrets of the Universe – Benjamin Alire Sáenz
Blood for Blood – Ryan Graudin
Blood of Elves – Andrzej Sapkowski
Caraval – Stephanie Garber
Emma – Jane Austen
Elizabeth is Missing – Emma Healey
Fire (Graceling Realm #2) – Kristin Cashore
Gone Girl –  Gillian Flynn
Graceling (Graceling Realm #1) – Kristin Cashore
Great Expectations – Charles Dickens
Hitchhiker's Guide to the Galaxy – Douglas Adams
I am Malala  – Malala Yousadzai
I am Pilgrim – Terry Hayes
IT – Stephen King
The Knife of Never Letting Go – Patrick Ness
The Miniaturist – Jessie Burton
Murder on the Orient Experess – Agatha Christie
Name of the Wind – Patrick Rothfuss (Re-read)
The Pillars of the Earth – Ken Follett
Rebel of the Sands –  Alwyn Hamilton
Sandman – Neil Gaiman
Six of Crows – Leigh Bardugo
The Star Touched Wueen – Roshani Chokshi
Three Dark Crowns – Kendare Blake
Traitor to the Throne – Alwyn Hamilton
When God was a Rabbit – Sarah Winman
Where the Wild Things Are – Maurice Sendak
White Teeth – Zadie Smith
Wintersong – S. Jae-Jones
The Witcher (graphic novel) – Paul Tobin
Wonder woman: War Bringer – Leigh Bardugo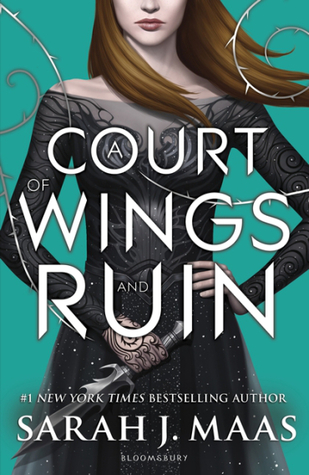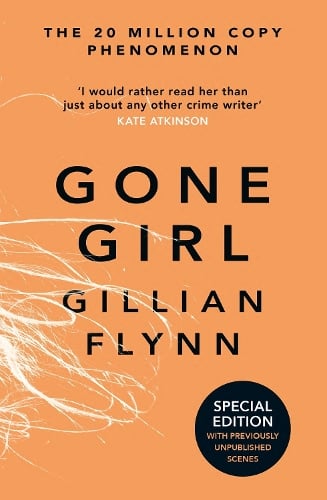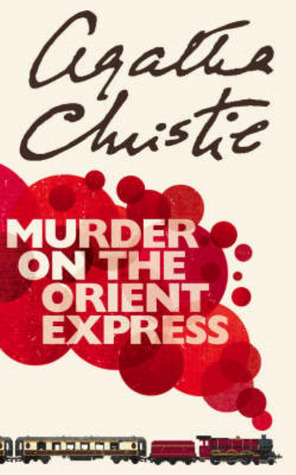 Last year I only read 7 of the books I intended to at the beginning of the year, so lets see if I do any better on that front this year…
---
What are your challenges?
Can you recommend me any books I'll enjoy?
Which book on my list should I begin with?