My Sunday Smiles
Hello, lovelies. We're in March! I love this time of year; spring showers, longer days, warmer weather, beautiful flowers popping up. What's not to love?
Again, my work week has been a rollercoaster of emotions as I've had to lead a Key Stage Two assembly by myself, for the first time, which was rather scary. I've had meetings scheduled, meetings cancelled and some rather good news.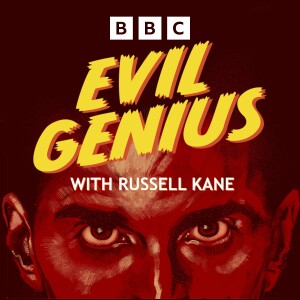 Outside of school, it's been wonderful. Have I mentioned I've really gotten into podcasts? I'm currently working my way through My Dad Wrote a Porno, Evil Genius, Like Minded Friends, David Tennant in Conversation with…, Private Parts and Standard Issue. They're pretty much all comedies, or involve comedians. There's a definite theme. If you have any recommendations, I'd love to hear them.
You've probably figured that I love comedy. One of the places I love going to is Live at the Chapel in Islington. You sit in the church, drinking tea and watching comedy. Last night we saw Joel Dommet, Rhys James, Nina Conti and Milton Jones. It was FANTASTIC. Check the venue out, you won't regret it.
I also started driving lessons today. This is a big step for me as I've been putting it off for a long time. It wasn't as bad as I was expecting but I felt exhausted after it.
What's made you smile this week?
---
Sunday Smiles is a weekly meme created by me at Tumbling into Wonderland Books. It runs every Sunday. Want to find out more or join in the fun? Check out the details here.