My Sunday Smiles
It's the start of the new year! Begin as you mean to go on… I haven't been to the gym once and I didn't leave the house for two whole days, hurrah!
Haha, I have actually had a pretty good week. I've managed to read FIVE books so far. I know! I'm incredibly shocked too. They've all been good but none of them incredible so far.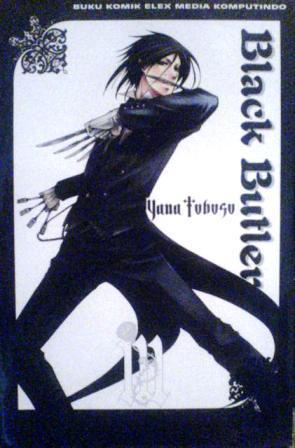 After looking and longing and pining every day since the sales began I finally caved a booked a holiday for August. We're going to Dubrovnik! Woohoo! any suggestions for things to do would be brilliant 😀
What's made you smile this week?
---
Sunday Smiles is a weekly meme created by me at Tumbling into Wonderland Books. It runs every Sunday. Want to find out more or join in the fun? Check out the details here.