August was an incredible month. I spend two weeks of it in Thailand where I had the amazing experience of feeding and bathing elephants! I should have a post coming out next month all about it 🙂 In true Emily fashion, I stated planning my next holiday on the plane home and have now booked in Budapest for next April! I also went home and saw my family, and I saw one of my friends get married!
Books Read in July.
To Kill a Kingdom by Alexandra Christo 
Genuine Fraud by E. Lockhart
The Novice (The Summoner #1) by Taran Matharu 
You Only Live Once (Gracie Dart #1) by Jess Vallance 
This is Going to Hurt: Secret Diaries of a Junior Doctor by Adam Kay 
The Red Parts by Maggie Nelson 
Blog Posts
Sunday Smiles – Thailand and films
---
Books I Bought In July.
Since the beginning of the year, I've tried to not buy any physical books, only e-books, in the attempt to read more of my TBR pile.
e-books:
Illumicrate book:
Currently Reading: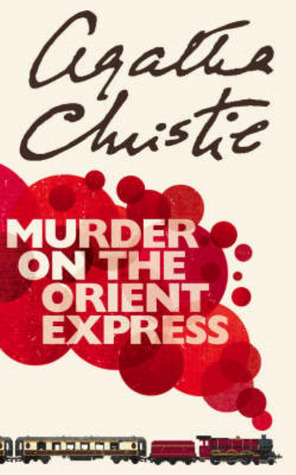 ---
Looking Forward To In September…
Meeting my new class – I've spent the last few days setting up the classroom so I'm beginning to get the back to school jitters now.
For once, I don't actually have anything booked in! Maybe I'll do a few impromptu trips into London…
---
How was your August?