---
Books Read in November
The Handmaid's Tale by Margaret Atwood
Nevernight (The Nevernight Cronicles #1) by Jay Kristoff
A Court of Thorns and Roses by Sarah J. Maas
Saga Vol. 2 by  Brian K. Vaughan and Fiona Staples
---
Blog Posts
Sunday Smiles – Rise Against
Sunday Smiles – Wedding plans
Sunday Smiles – Birthday and Book of Mormon
TTT- Winter TBR List
Other Posts
Best Books I've Read This Year (So Far)
---
Books I Bought In November.
Books:
Dave Pigeon by Swapna Haddow
Blood of Elves by Andrzej Sapkowski
Vampire Academy #1 by Richelle Mead
Lyrebird by Cecelia Ahern
Not Dead Yet: The Autobiography by Phil Collins
Tower of Dawn (Throne of Glass #6) by Sarah J. Maas
Scythe (Arc of a Scythe #1)  by Neal Shusterman
Saga Vol. 2 by Brian K. Vaughan and Fiona Staples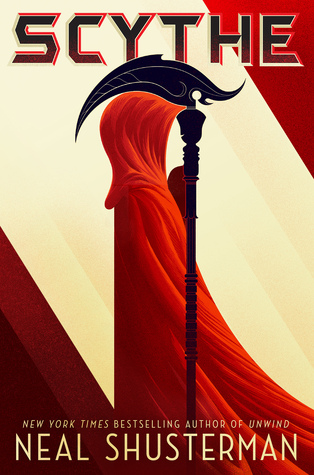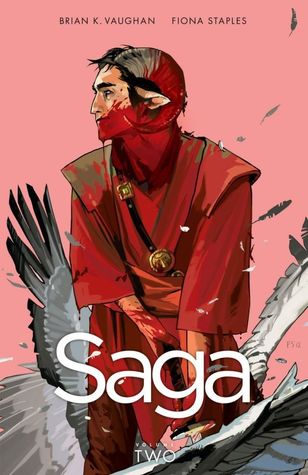 ARCs
The Warrior's Path (Tales of Gorania#1) by Karim Solimanh
The City of Brass (The Daevabad Trilogy #1) by S.A.Chakraborty
Currently Reading
Hogfather by Terry Pratchett
---
Looking Forward To In December…
Christmas!
Seeing Five Finger Death Punch. We don't go to concerts very often so I'm very excited.
Seeing Daniel Sloss. It's basically become a tradition that we see him every year. This is the 7th (?) time we've seen him. We're usually in the front row too.
---
How was your November?