Top Ten Tuesday is a weekly feature hosted by The Broke and The Bookish. Every week they post a new top ten list and invite everyone to share their answers. This week's topic is "Top Ten Summer Reads Freebie" so I've gone for my summer TBR pile.
My Summer TBR Pile
Darkly Dreaming Dexter (Dexter #1) – After completing the series I can't wait to get started on this!
A Darker Shade of Magic (Shades of Magic # 1) – I've heard lots of good things.
The Best of Adam Sharp – I loved The Rosie Project so was thrilled when I got this ARC.
Dark Triumph (His Fair Assassin #2) – I've been meaning to read this for a while.
Unfiltered: No Shame, No Regrets, Just Me – I'm just waiting for it to go down in price. I've loved everything I've seen her in (which, granted, is not much)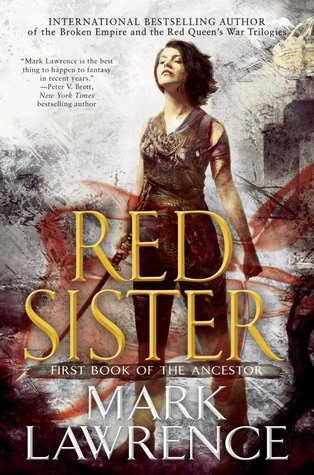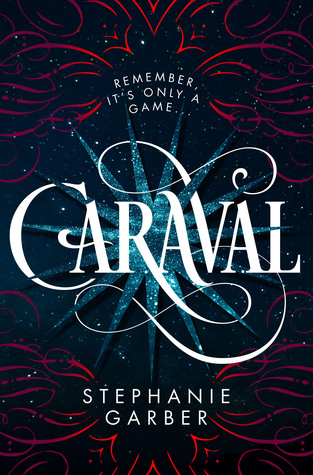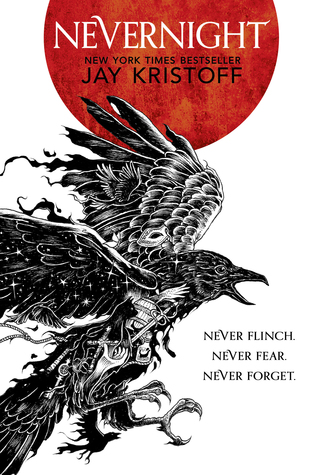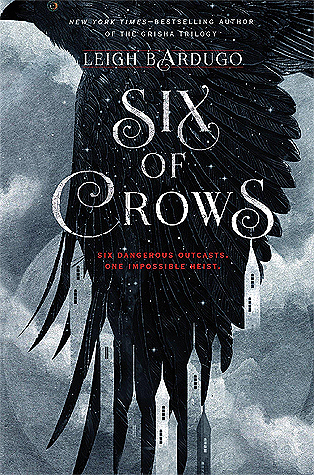 Red Sister (Book of the Ancestor #1) – I got this in my illumicrate and it looks great, I just don't want to lug it into work as it's huge.
Three Dark Crowns (Three Dark Crowns #1) – Everything about this calls to me, I'm not really sure why I haven't started it earlier.
Caraval (Caraval #1) – I started it and didn't love it. I'm going to give it a second chance because of the raving reviews.
Nevernight (The Nevernight Chronicle #1) – Another hardback illumicrate book that I really want to read but don't want to lug to work in my bag.
Six of Crows (Six of Crows #1) – Another one with rave reviews that I can't wait to start.
---
What books are on your Summer TBR?