Top Ten Tuesday is a weekly feature hosted by The Broke and The Bookish. Every week they post a new top ten list and invite everyone to share their answers. They're an excellent way to find new interesting books on a variety of topics, and to find bloggers that love the books you do. This week's topic is  "Top Ten 2016 Releases So Far".
None of us have read many books released in 2016, so we are going to accumulate our 2016 releases together!
Emily's Reads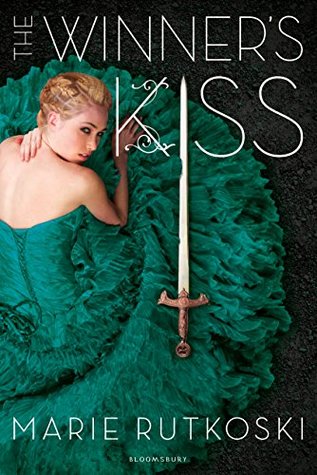 The Winner's Kiss by Marie Rutoski
This is book 3 of The Winner's Curse Trilogy. It was the perfect conclusion to the popular series. Highly recommended
The Crown  by Kiera Cass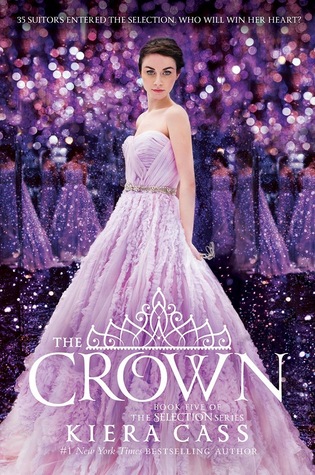 The conclusion to my guilty pleasure series, The Selection. It revolves around America's daughter, Eadlyn, and her own selection. The character growth is really good, I was hooked the entire way through once again as it was full of surprises.
Flawed by Cecilia Ahern
The YA debut of the renowned romance writer.
About a society based on perfection and punishing those who are not perfect, who are flawed, by branding them. It centers around Celestine who is faced with a situation which forces her to make an action that the Guild tells her is wrong.
Daz's Reads

Tokyo Ghoul vol. 7 by Sui Ishida
Yet another edition to a growing manga series! About a world where humans and ghouls have to learn to live with each other…the only problem is that ghouls require human flesh in order to survive!
Tower of the Swallow (The Witcher #6) by Andrzej Sapkowski

A continuation of the infamous Witcher series. Follow Geralt as he tries desperately to fight against his destiny and find his adopted daughter, or is it too late?
2016 Releases we own but haven't read (quite) yet.
A Court of Mist and Fury – Sarah J Maas
Lady Midnight – Cassandra Clare
Devil and the Bluebird by Jennifer Mason-Black
The Neverland Wars – Audrey Greathouse
This Secret We're keeping -Rebecca Done
Carry On – Rainbow Rowell
Under The Dusty Moon – Suzanne Sutherland
The Light Fantastic – Sarah Combs