Top Ten Tuesday is a weekly feature hosted by The Broke and The Bookish. Every week they post a new top ten list and invite everyone to share their answers. This week's topic is a cover freebie.
I see a lot of UK Vs US covers where either they've only chosen the best US covers, or where they're torn. So, being a Brit, I have gone for "Top Ten UK Book Covers That Are Better Than The US'."
UK on the left and US on the right.
The Bone Clocks by David Mitchell – This is a book I haven't read yet but I would be far more likely to pick u[ the UK edition. I really love the pink on the black.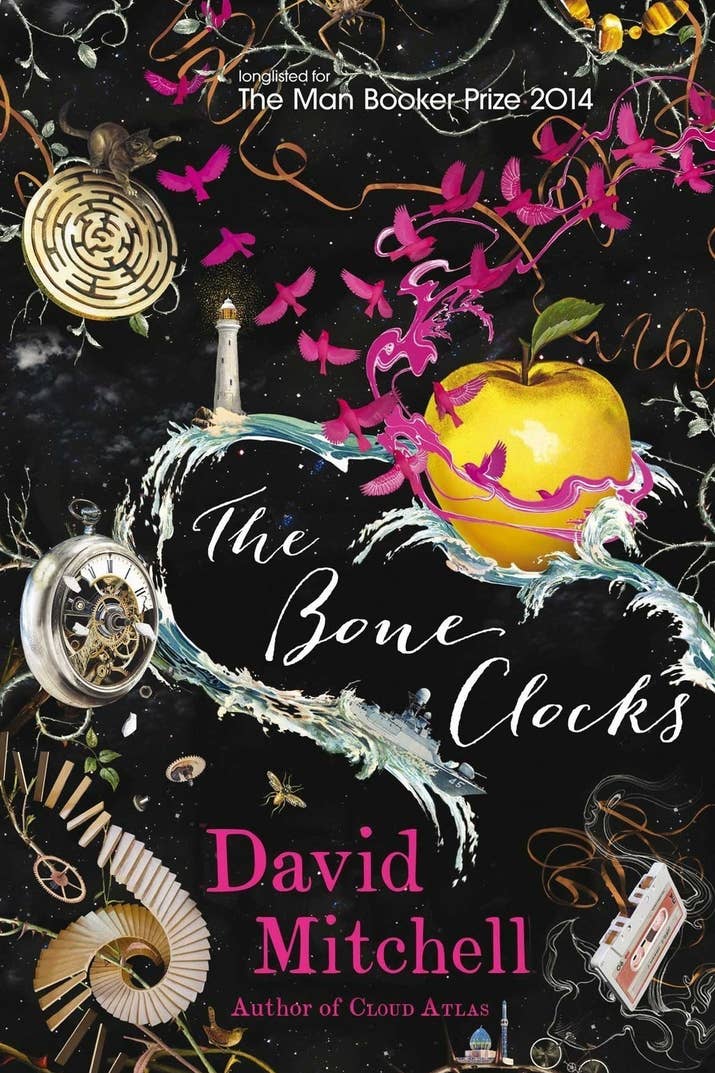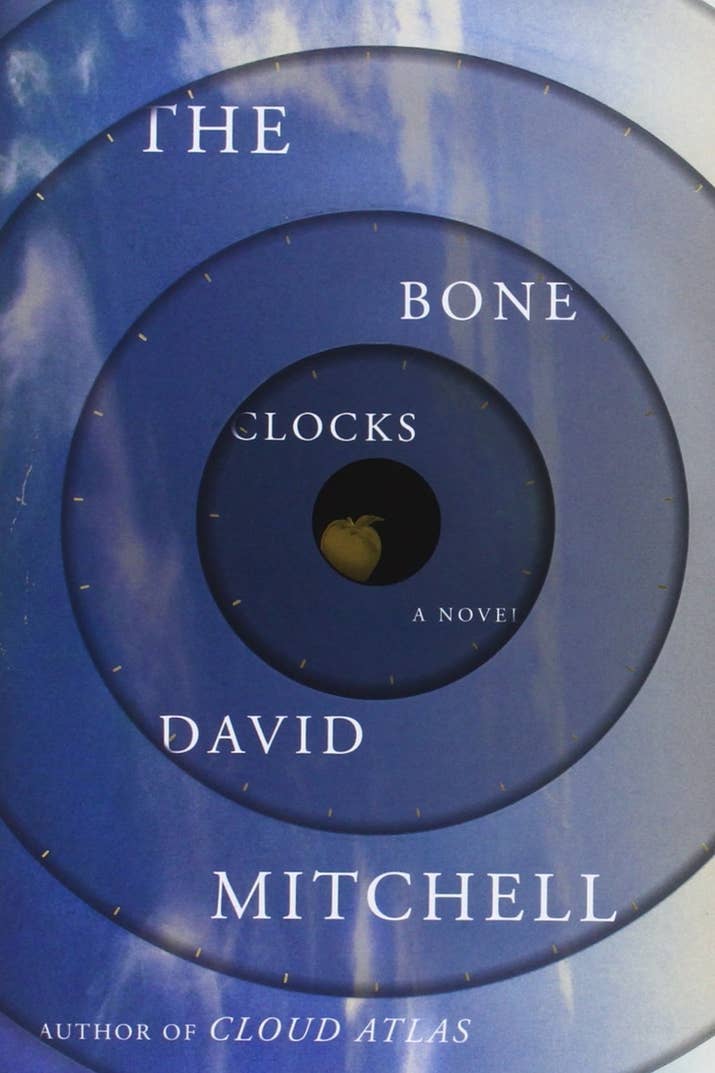 Nevernight by Jay Kristoff – How cool is that crow?
Me Before You by Jojo Moyes – I literally picked this book up to read, before it got massively popular, for the cover alone.
The Knife of Never Letting Go by Patrick Ness – Ok, the UK on does look more 12+ to YA but it's definitely more intriguing than the US one.
Throne of Glass by Sarah J. Maas – These are very similar but I feel the colours work better on the UK version. That said, I definitely prefer the US version of Heir of Fire.
Graceling by Kristin Cashmore – This is one where I think people would be more torn but I prefer the lettering of the G's on the UK version and I love the girl standing in shadow.
American Gods by Neil Gaiman – There's also a gorgeous red cover with a silver tree on, I don't know if you have that version in America? Out of the two below, I really like it when it has a dark background and a striking image infront in simple, but eye catching, colours like the one below.
The Book Thief by Markus Zusak – Dancing with death. What's not to like?
The Name of the Wind by Patrick Rothfuss – I just think it's an absolutely beautiful cover.
Which covers do you prefer?
Are there any other British covers you prefer to the American ones?